Want to know how to attract more Money?
Everything is Energy, Everything has Energy.
The energy you give to a thing determines the outcome including Money.
The thoughts you think, feelings you feel, words you say, even the way you move all creates an energy within you. The energy you hold creates a frequency and you attract from that frequency.
Vibrate a frequency of abundance and more money will come to you easily and effortlessly.
How much money do you want and what type of life do you want to live?
You can have it all, but nothing will change until you decide to change your money paradigm.
Yes, you have a money paradigm and it controls your ability to earn more.
Create a vision of your life that you want in your future. Create the vision of the money you want to earn and the house you want to live in, the friends and family time, and the holidays you want to have and achieve it.
Kick your heels up and create your tomorrow.
Lack of money is not the number 1 problem most people face.
The problem is they are stuck and want more out of life, but don't know how to achieve it.
They want the quality of life to spend with their family and friends instead of working 7 am-7 pm and then feeling exhausted.
They want to have the holidays and plan the stages of their life instead of asking themselves the question, "Is this as good as it gets?"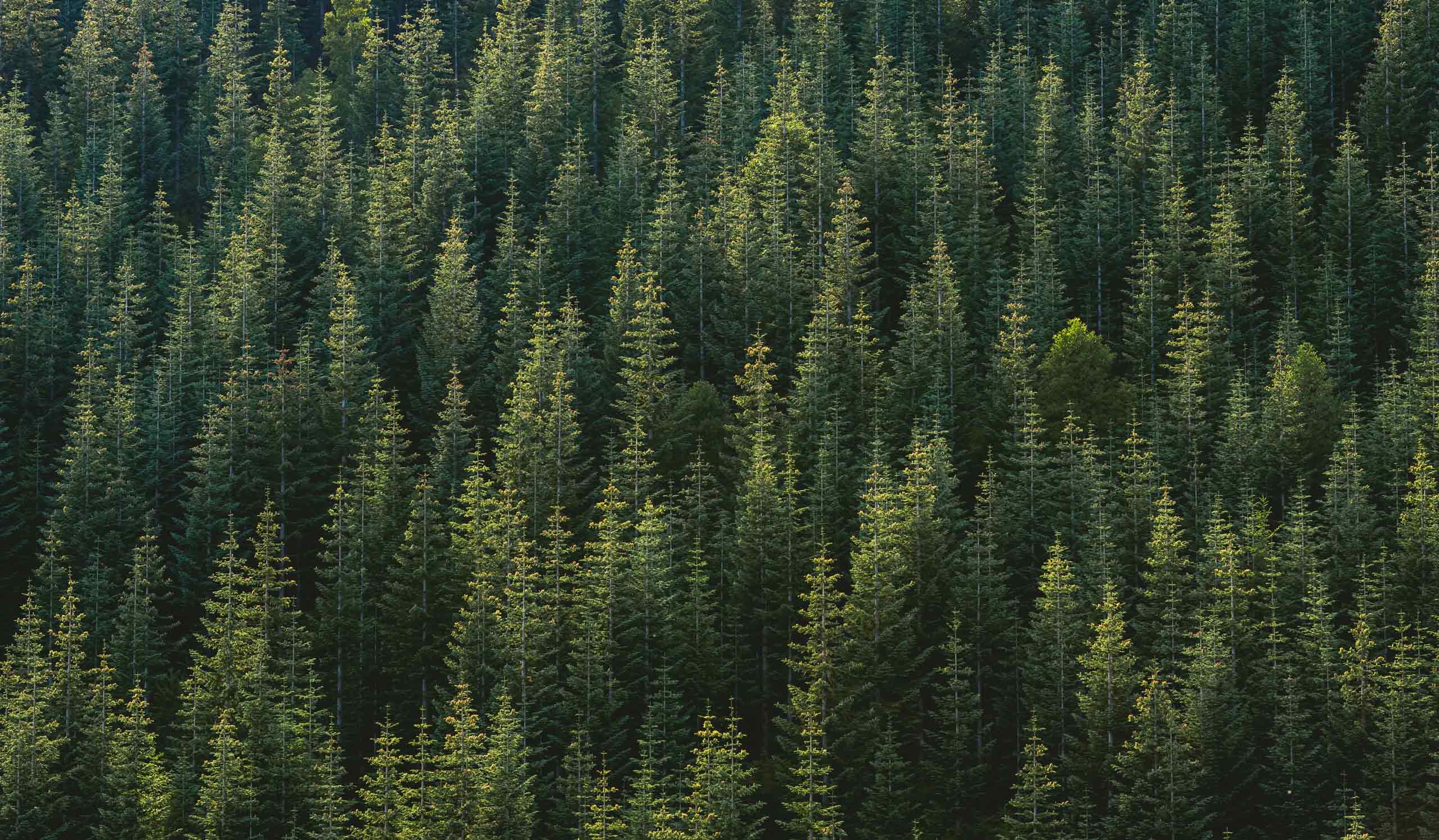 Download my Free Guide to Multiplying Your Money & Living Life By Design